DJI Mini 3 Pro Propeller Guard
FEATURES:
Isolation paddles for indoor shooting and novices;
Light and portable, easy to assemble and disassemble;
Convenient storage;
Size: 425mm*350mm*60mm
Material: ABS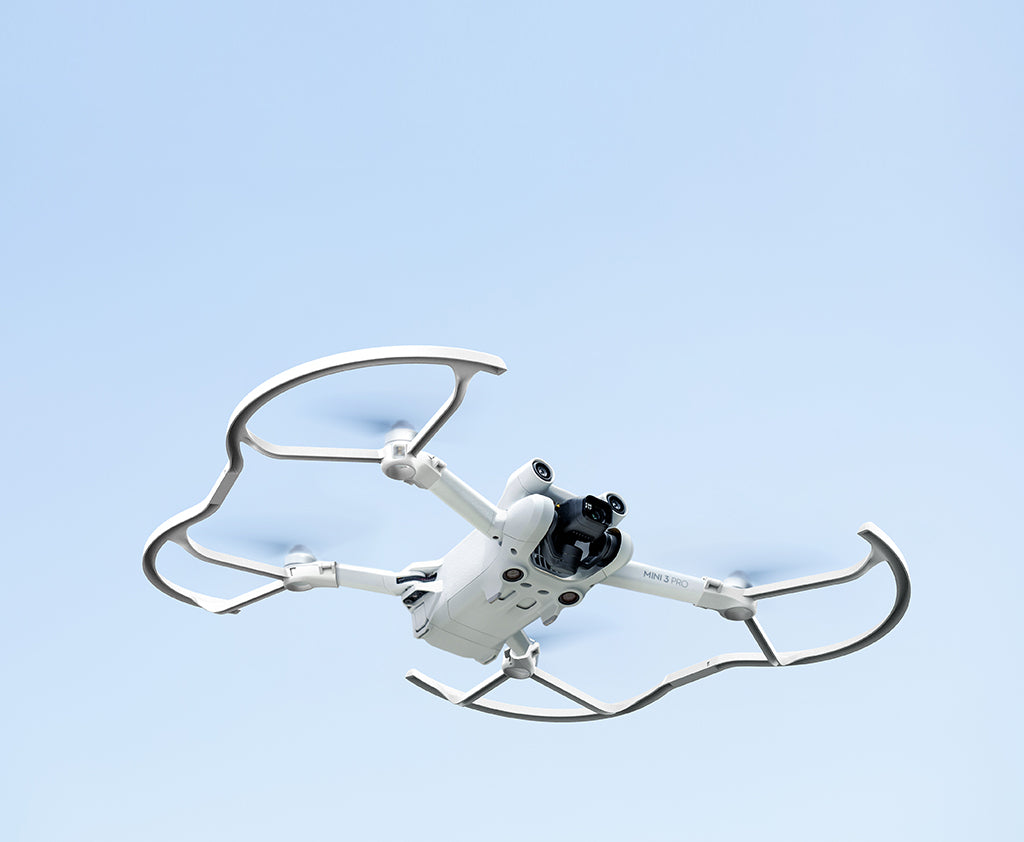 Made For DJI Mini 3 Pro
To protect the drone and the propellers from damage
in multiple directions during the flying time.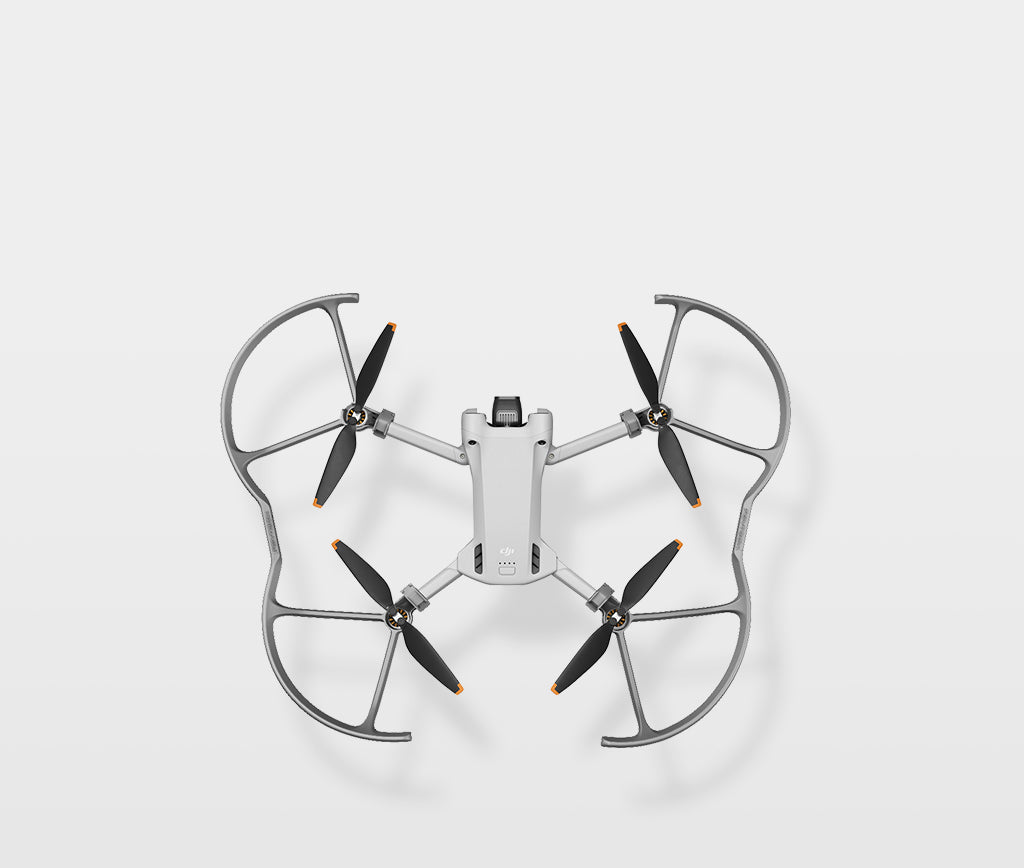 Easy Installation
Installing and removing the propeller guard is quickand
simple thanks to the quick mount design system.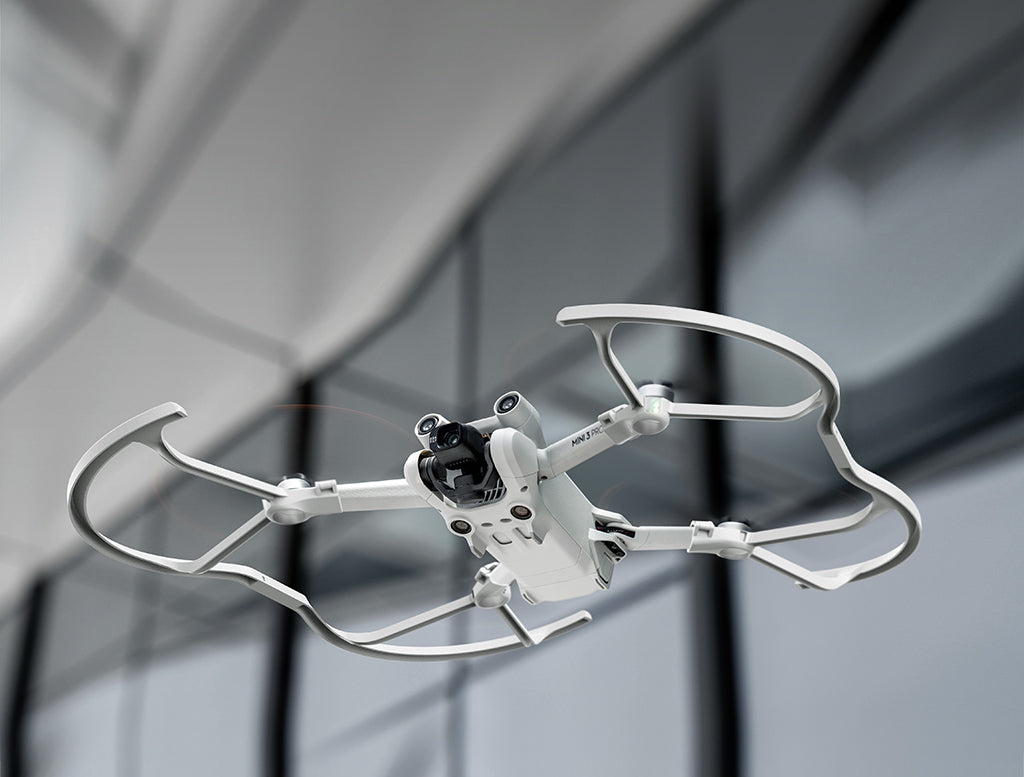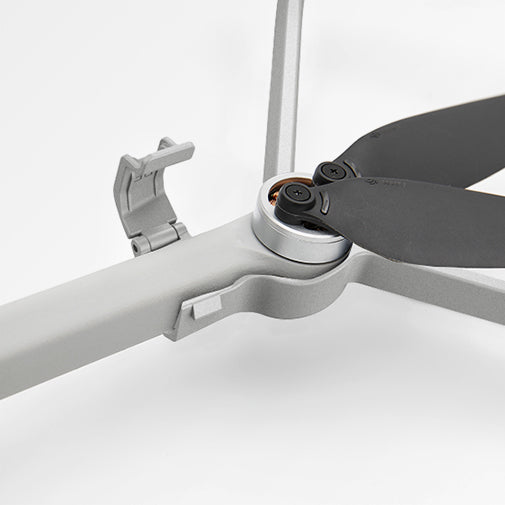 Safer Flying Experience
The propeller guard provides handy control, allowing a safe indoor flying experience and protecting the drone and propellers from damage.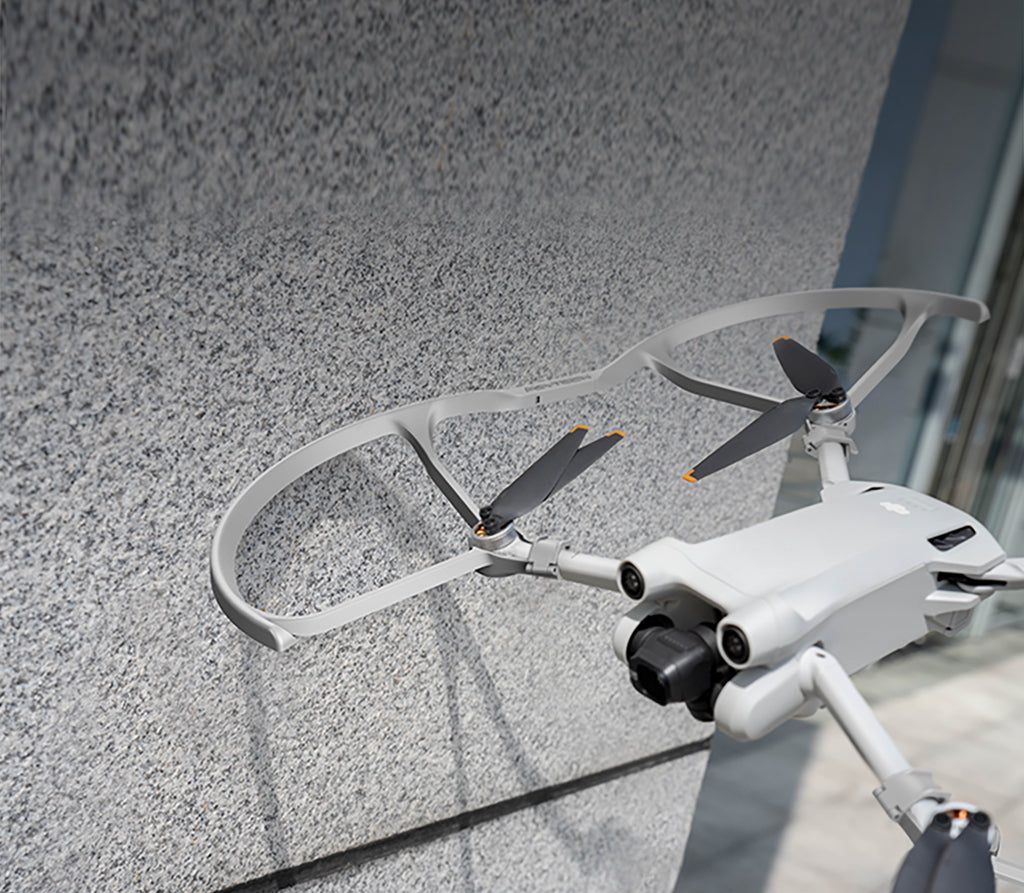 High-Quality And Foldable
Made of high quality and durable abs plastic,
the propeller guard occupies less space during transportation
and after usage due to its foldable storage design.