DJI Mavic 3 Carrying Case

FEATURES:
Custom-molded case for DJI Mavic 3.
Compact with maximum storage capacity.
IP34 Water resistant.
Removable shoulder strap,carry handle design for travel light.
Size: 320 mm x 246 mm x 130 mm
Material: PU, EVA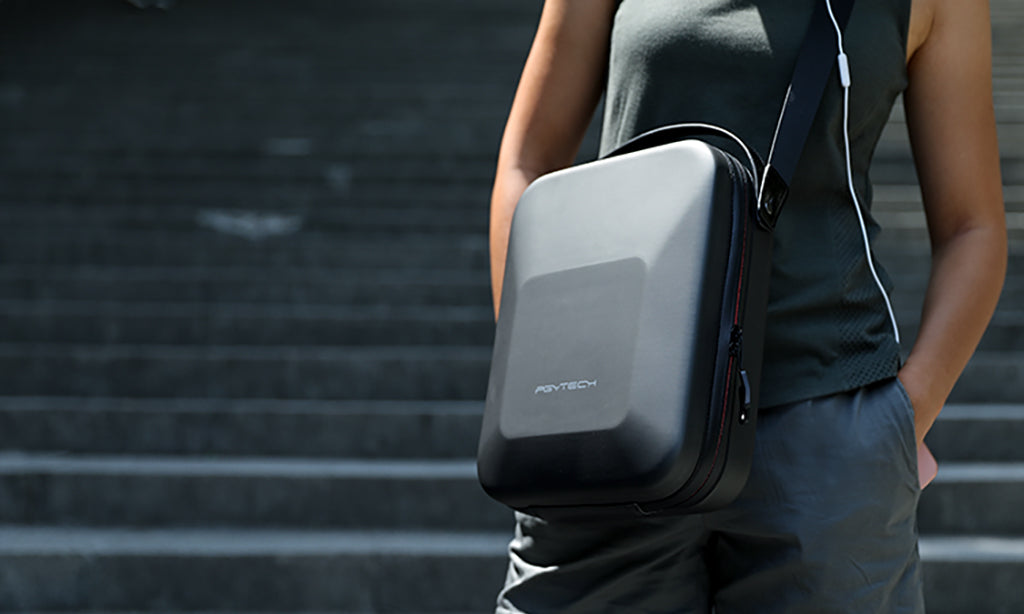 DJI Mavic 3 Carrying case
Carry your DJI Mavic 3 in style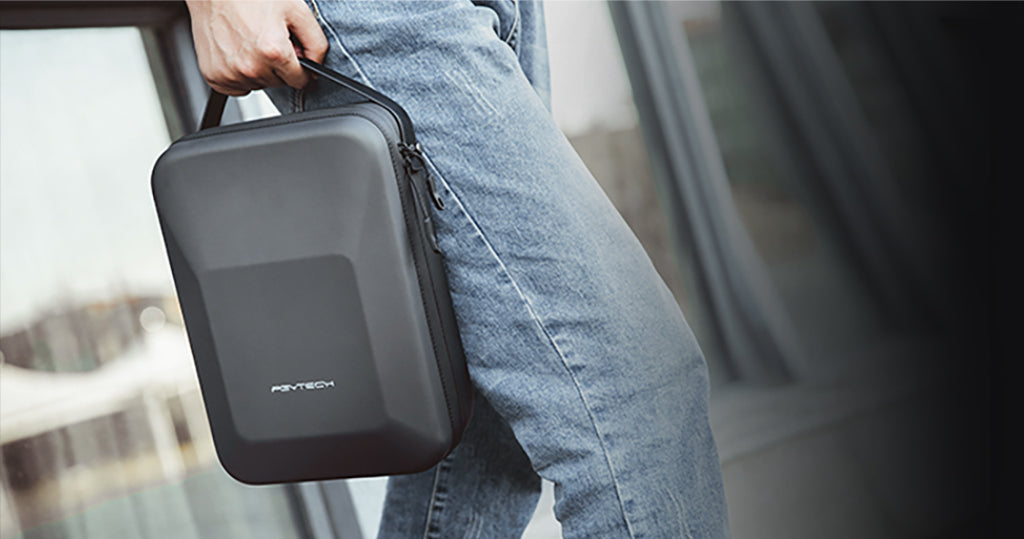 Stylish yet indestructible
The carrying case is made from EVA plastic, which makes it impact and wear resistant.
Small, lightweight and maximum storage capacity
The safety case can accommodate your Mavic 3, remote controller or smart controller, 3 intelligent flight batteries, AC power adapter, filter, cable.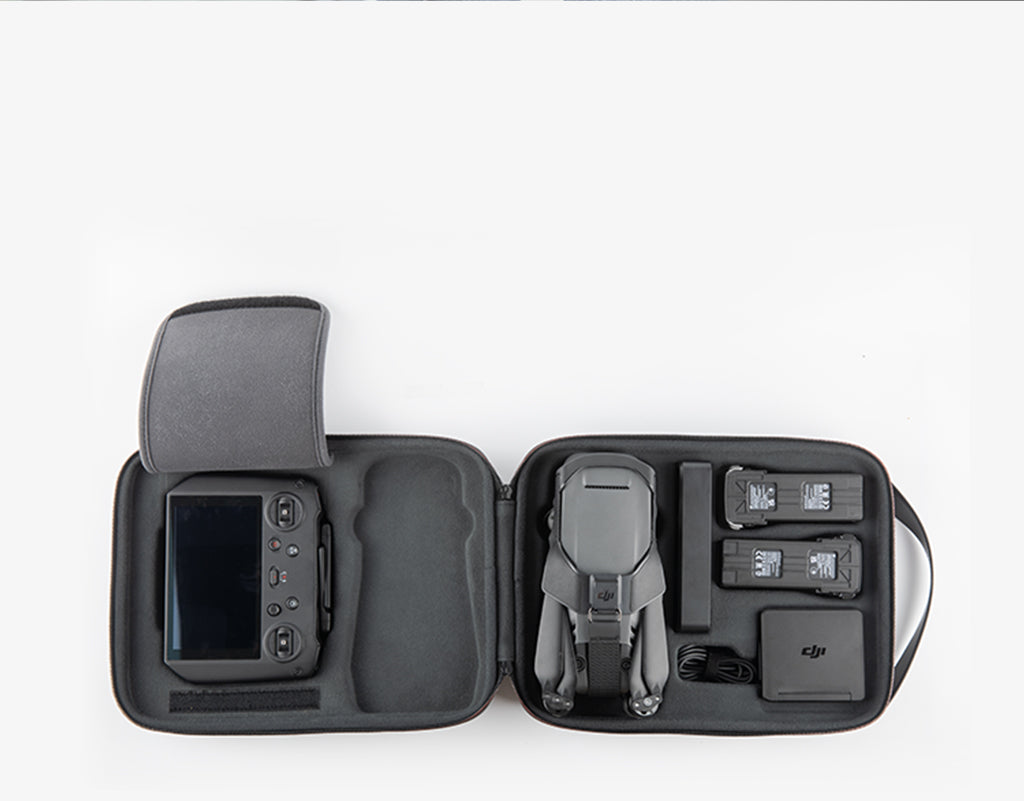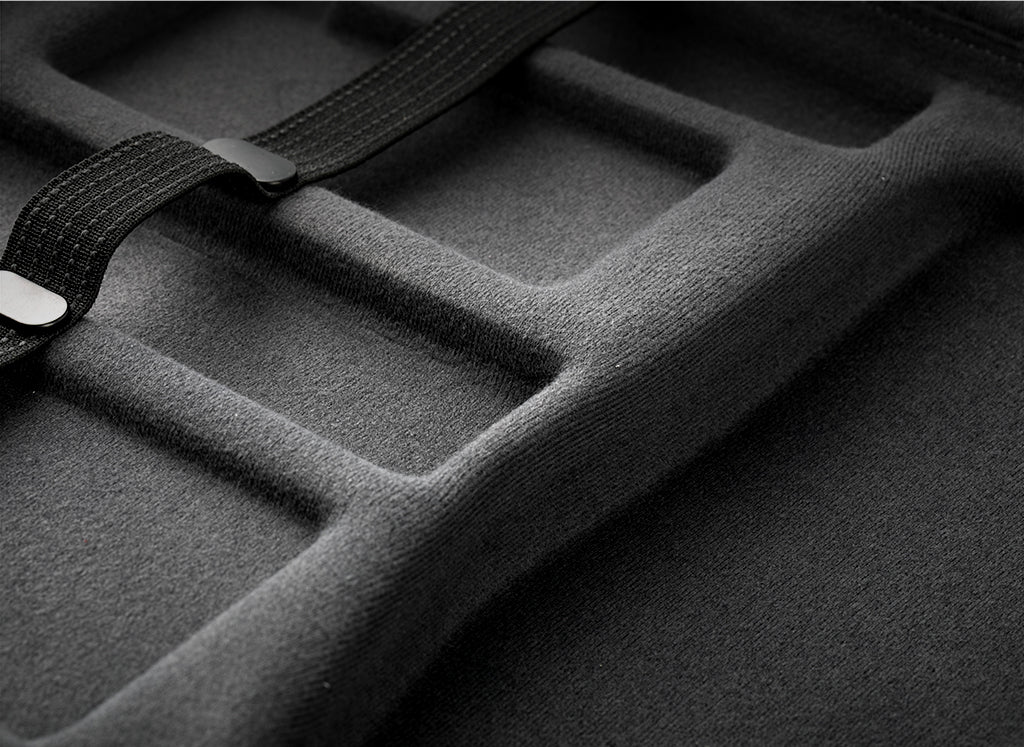 Custom-molded case for Mavic 3
The custom-molded case is made from a thickened EVA lining which protects your drone and accessories from damage caused by shocks.
IP34 Water resistant
The Case is able to keep out dust and short drizzles.
PU multi-layered waterproof material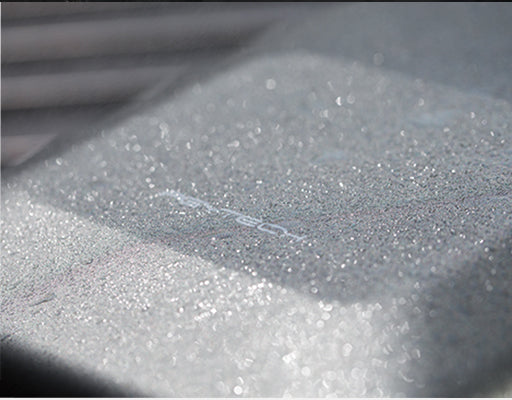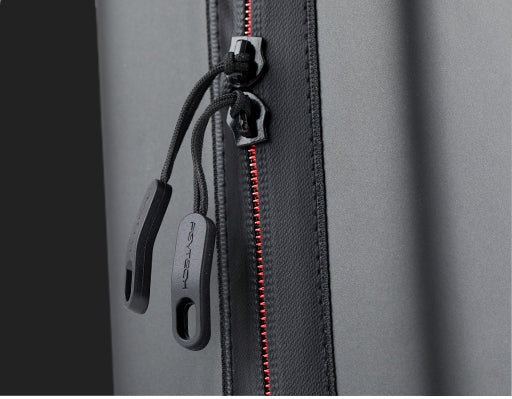 Sealed Watertight Zipper
Removable shoulder strap, carry handle design for travel light
The removable wear resistant nylon strap is fully adjustable. It is comfortable and makes the case easy to carry.