Tablet Pad Holder V2

FEATURES:
PGYTECH RC Tablet stand. Portable Folding design.
Suitable for: 130mm-190mm width phone & tablet.
The support arm is selected from aviation CNC aluminum, using the anodizing process, high precision laser logo; Lightweight but firm;

Material: ABS
Size: 160mm*73mm*47mm
Weight: 172 Grams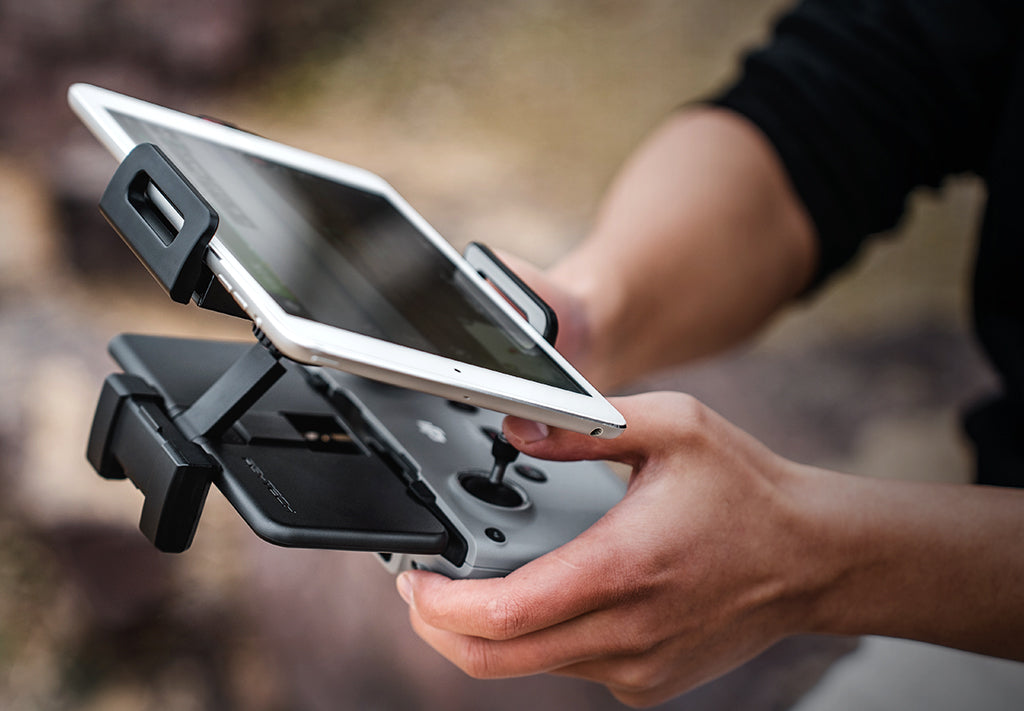 Widely compatible

Stable clamp

Foldable & compact

Easy to (dis)mount
Anti-scratch and anti-slip clamp
The anti-slip and anti-scratch pad is added to the inside of the holder that protects your devices from sliding and avoids scratches.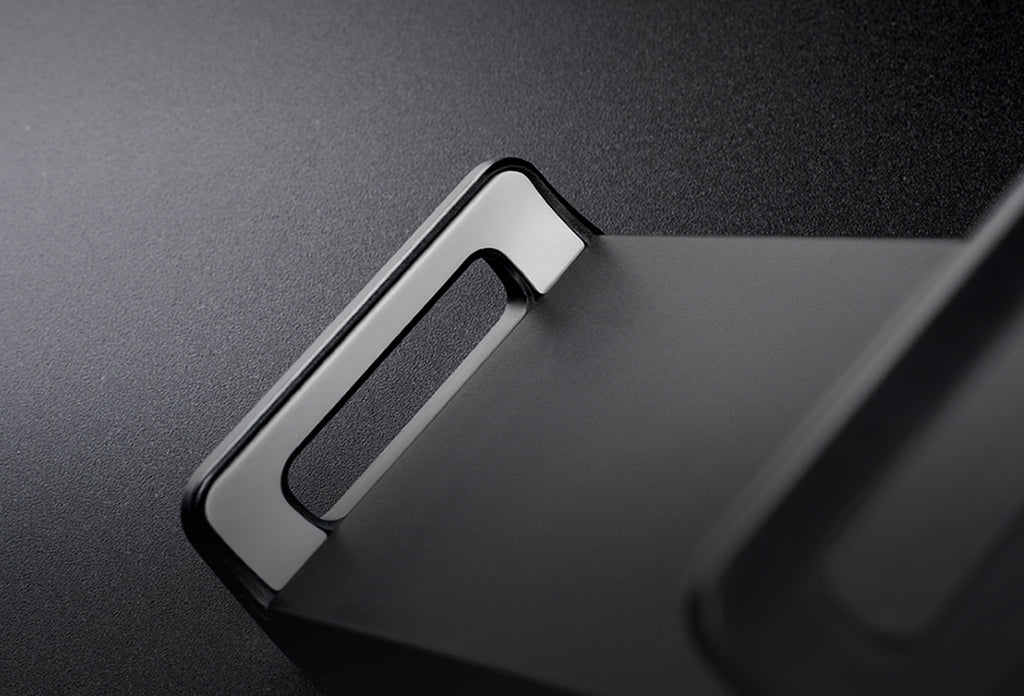 Wide compatible for different devices
Widely compatible with 7-11 inches tablet monitors.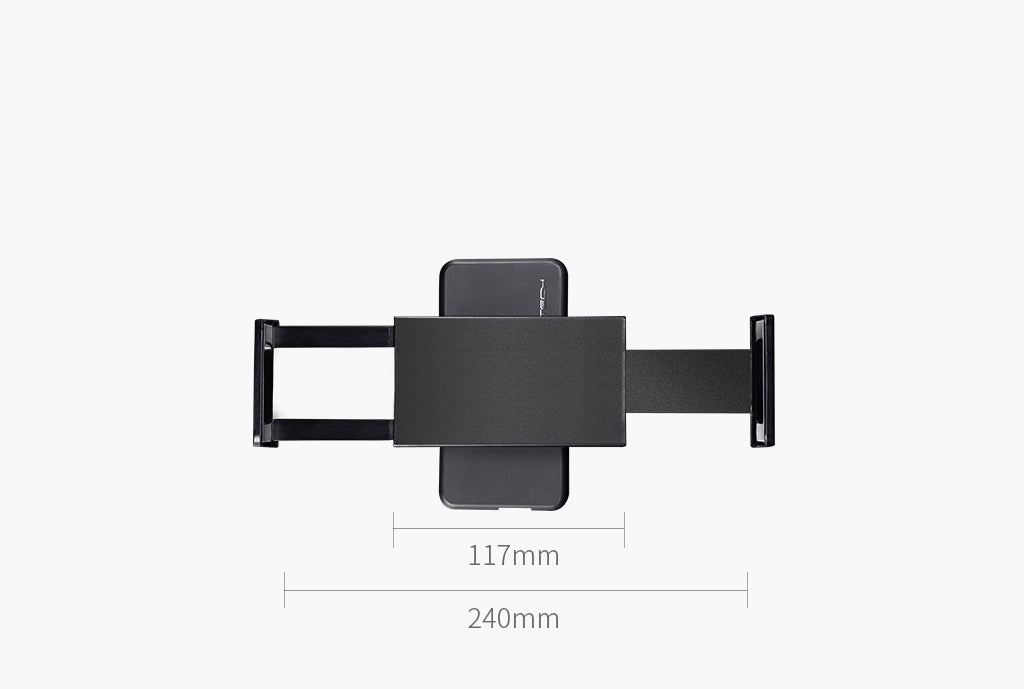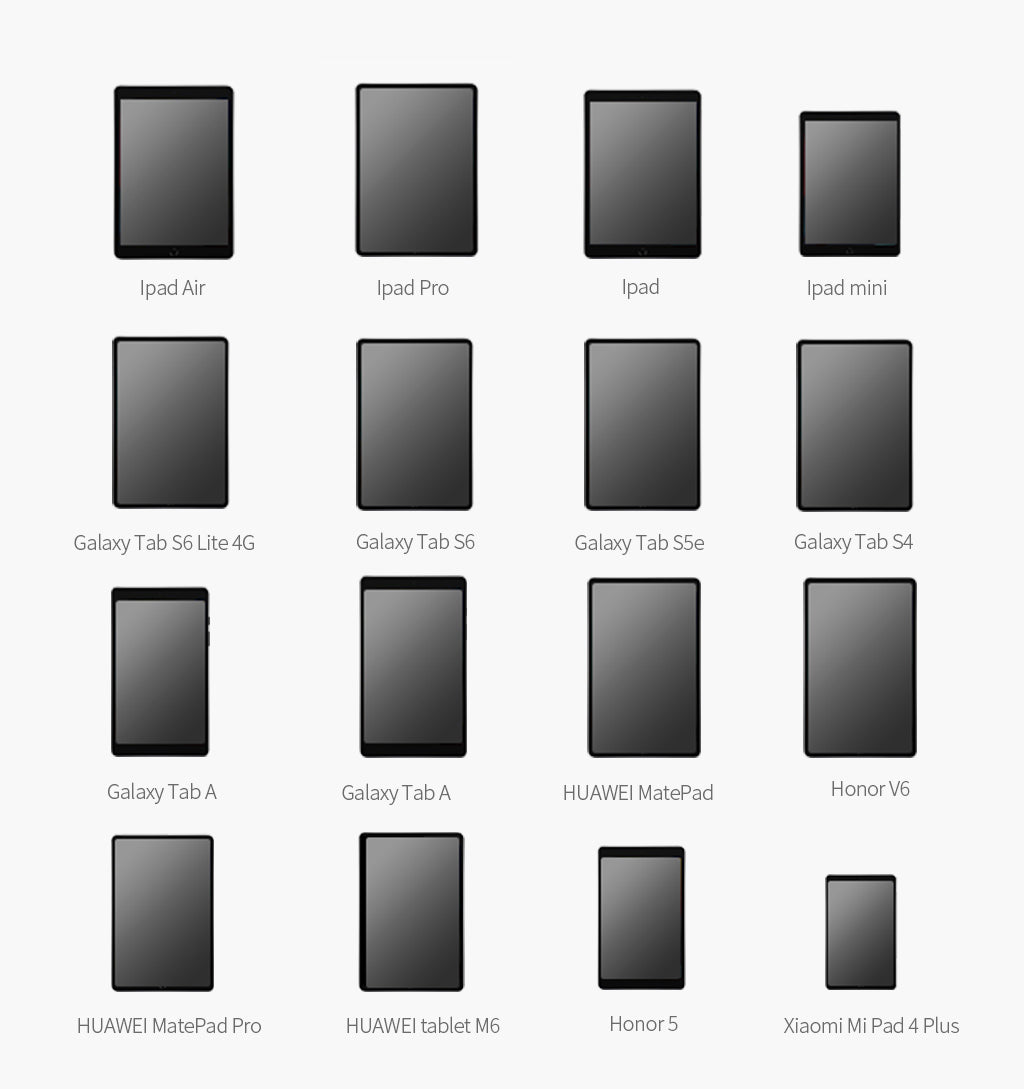 360°rotation design offers
a wider and clean viewing.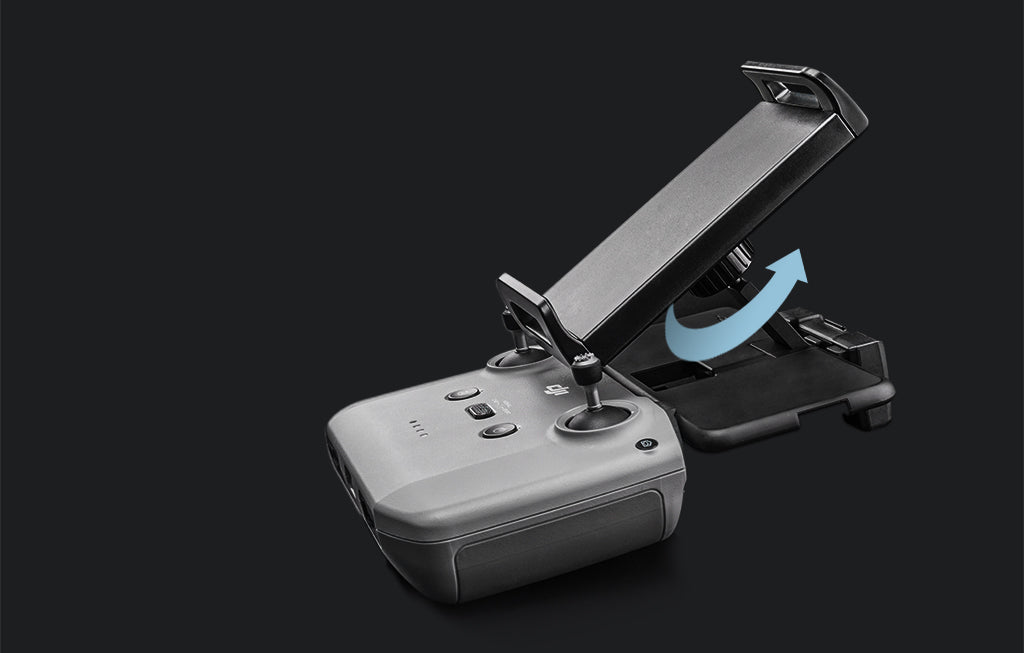 The thumbscrew allows easy and
fast mount or dismount.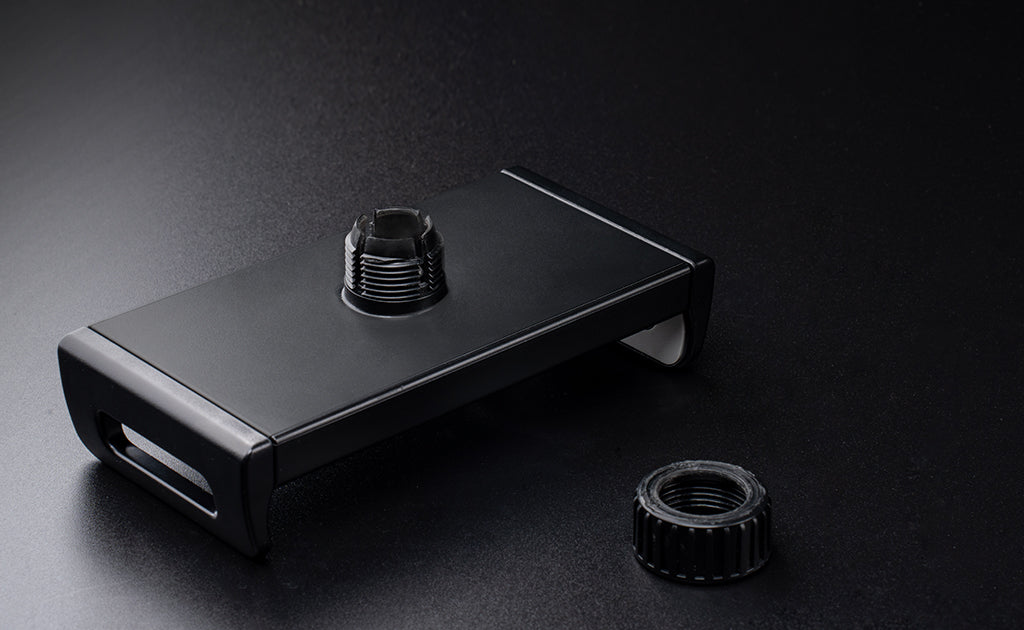 Work as a drone tablet holder
or tablet stand holder.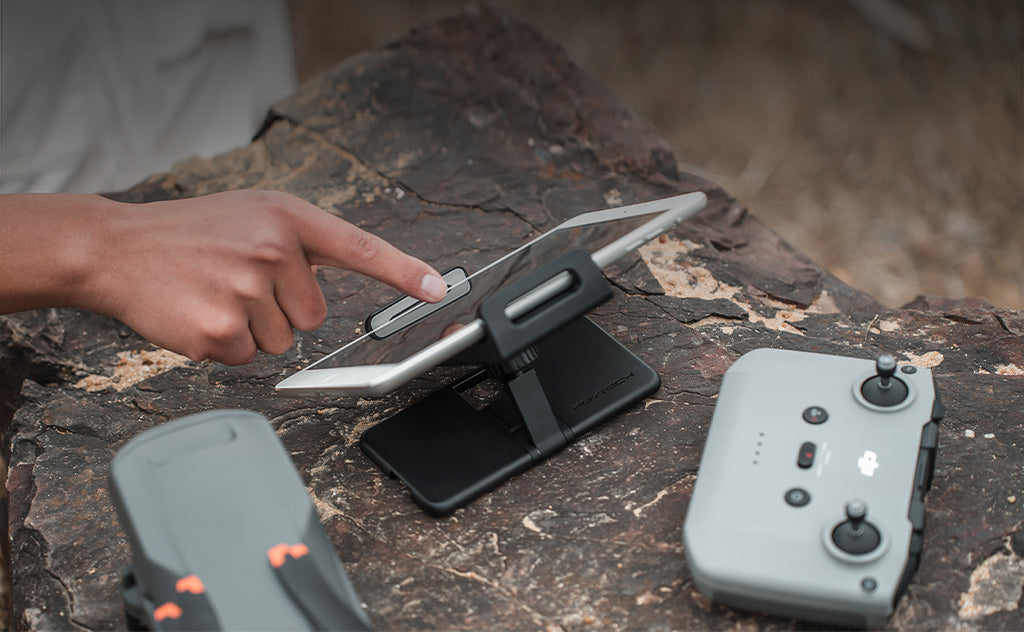 Portable design for easy storage
The holder is durable and lightweight,
easy to fold and store in bags